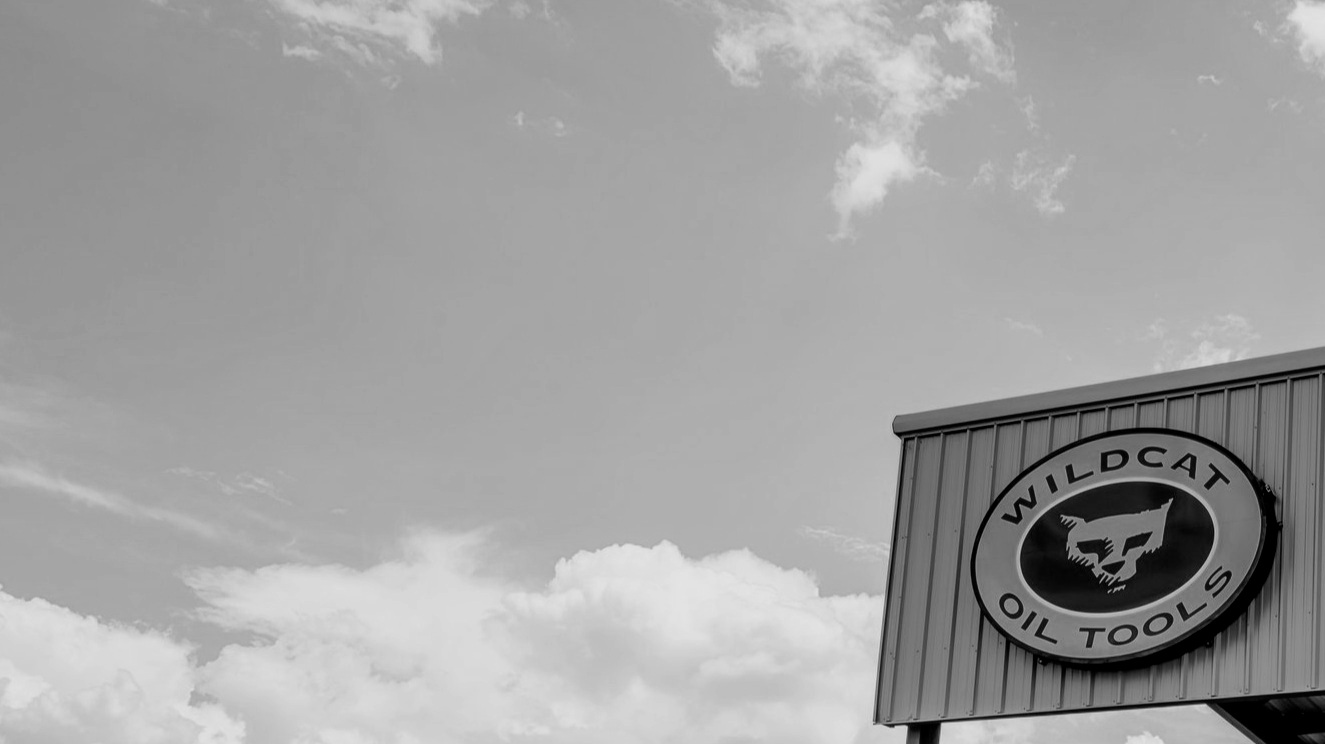 Cleanout Applications:
Vertical, deviated and horizontal wells, open or cased hole
High pressure/high temp
Wells with partial or total loss of circulation issues
Wells with fluids exhibiting poor debris transport properties
Venturi-powered vacuum rapidly collects wellbore debris for removal prior to completions
After well has been producing and production drops off, completion string can be removed and then the well cleaned out
Benefits:
Reverse circulation facilitates debris collection and removal
High velocity, multiple Venturi nozzle system accelerates removal stream
Tool sucks in and retains all collected debris
High volume, multi-joint (e.g. 20-joints) collection chamber
Cuttings are captured and screened-never reaching surface
Minimal required pump capacity facilitates debris removal in poor fluid lifting conditions or when pump capacity is insufficient to generate annular velocities required by traditional hole cleaning systems
The HydroVortex eliminates the need for expensive milling fluids
Power:
6 high-velocity, engineered Venturi nozzles operate to product flows that entrain and transport maximum quantities of debris.

Optimized pressure change enables maximum vacuum suction power.